Hi Everyone,
Here is a major update on NexDock that many of you must have been waiting for a long time.
All backers received their NexDocks couple of months ago and we have been providing technical support to many of you since then. Please accept our sincere apologies for all the delays you have faced during the campaign. Thanks to your patience and perseverance, neither the fire in the factory nor the subsequent manufacturing issues have prevented us from shipping NexDocks to you as originally promised by our campaign. We surely have been humbled by the challenges and come to better understand the limitations of having a very small team, a self-funded R&D and limited experience with hardware. This whole journey has been a thorough learning experience for us. On the other hand, we are very happy to see that there are thousands of backers around the world enjoying their NexDocks today.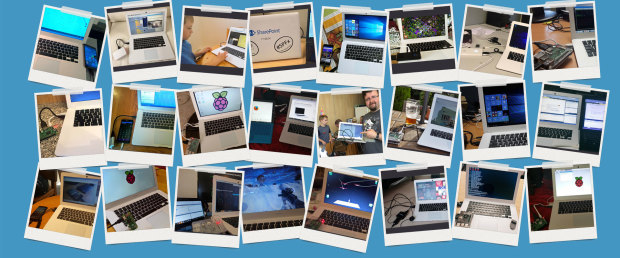 We were hoping the successful completion of this campaign would be the realization of our vision. We certainly believed that your support would bring us new opportunities to design better products and compete with big brand names in the future.  After having lived through a lot of misadventures and our good share of frustration, our vision has come to fruition. Today, we are thrilled to announce that we started working on the new NexDock based on the just announced innovative Intel® Compute Card. As one of Intel's Compute Card partners, the new NexDock will be the first docking unit that supports the Intel Compute Cards in 2-in-1 laptop form.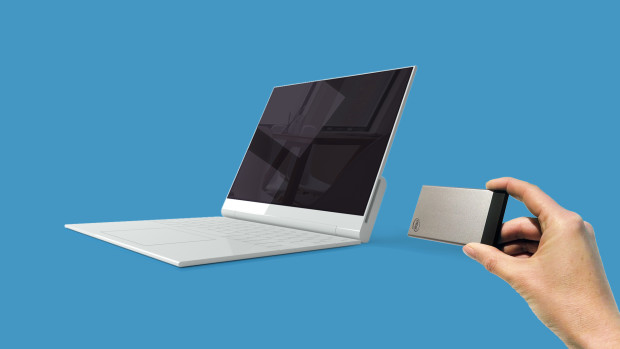 Slightly longer than a credit card (95mm X 55mm X 5mm), the Intel Compute Card is a fully self-contained unit that packs a CPU and GPU with RAM, storage, and wireless connectivity.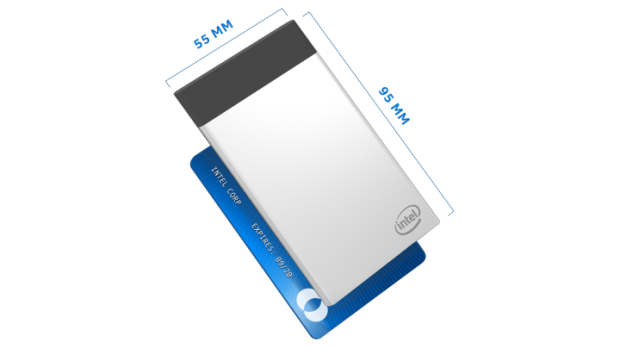 The new NexDock will have HD display at the minimum and will continue to support many other devices such as Windows 10 smartphones with continuum feature, Raspberry Pi and other devices with a USB-C port. We are literally building the new NexDock from ground up and beefing up our team with electronic, design and mechanical engineers to come up with a high quality, retail level product on par with big players in the market.
We will align the timing of our new crowdfunding campaign with Intel's launching of its Compute Cards around end of 2017. More updates about the pricing and technical details of the new NexDocks will be provided in the coming months.
Thank you again for all your support during the transformation of our vision into reality.