The Cool Features of NexDock
The unique design of NexDock brings some advantages such as being more ergonomic, having a built-in kickstand and interchangeable modules. Thanks to its USB Type-C port, the innovative NexDock lets you get the most out of many other devices just by plugging in. 
Interchangeable USB-C Modules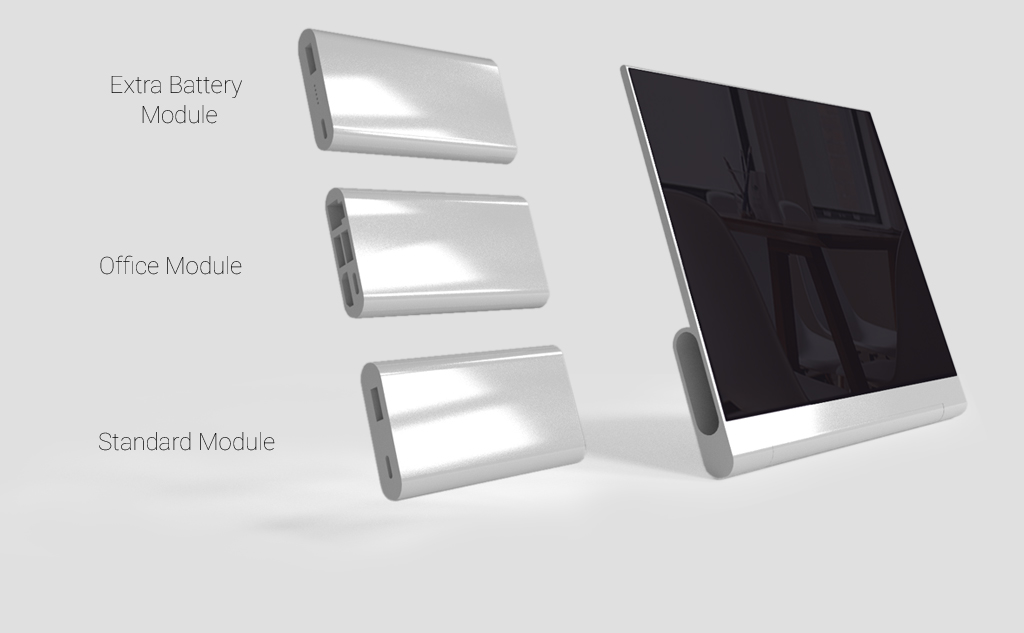 Interchangeable USB-C modules enable ultimate productivity at the office or on-the-go.
Turn Your Smartphone into a Laptop
Thanks to USB Type-C port, the new NexDock will turn the smartphones -which can provide desktop experience when connected to a bigger screens- into a laptop while also charging them.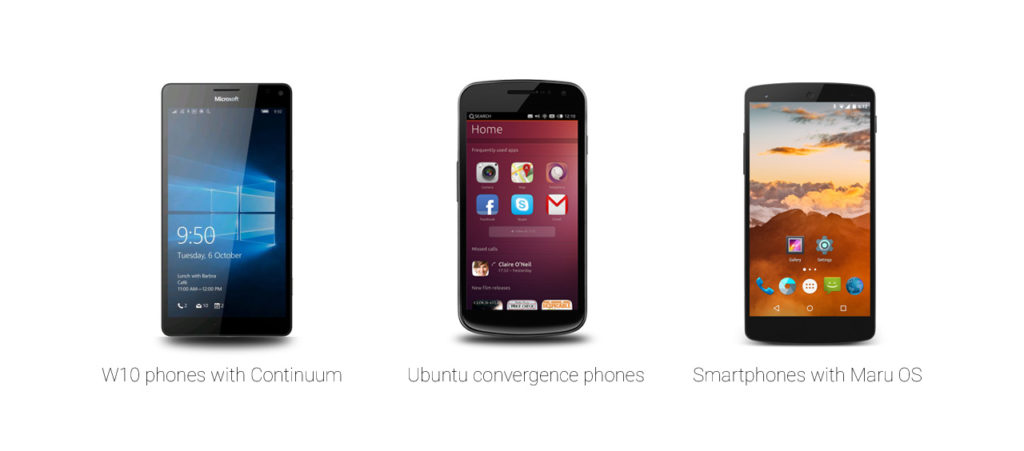 USB Type-C Enclosure for Raspberry Pi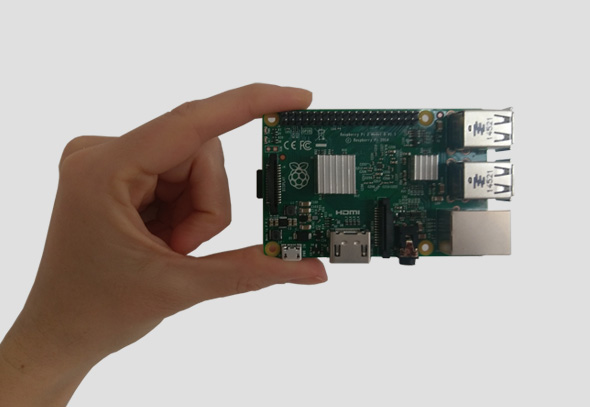 We are developing a USB Type-C enclosure for Raspberry Pi, so that it can be connected to NexDock with only one cable creating world's most affordable laptop.