Our Story
In 2016 we launched a crowdfunding campaign and raised $360K for the development of the first generation of NexDocks which turn PC Sticks, mini PC's and W10 smartphones into a laptop. We've successfully shipped them to approximately 3,000 backers in 60 countries around the world. This was an exciting and awesome journey and we are very happy to see that there are thousands of backers around the world enjoying their NexDocks today.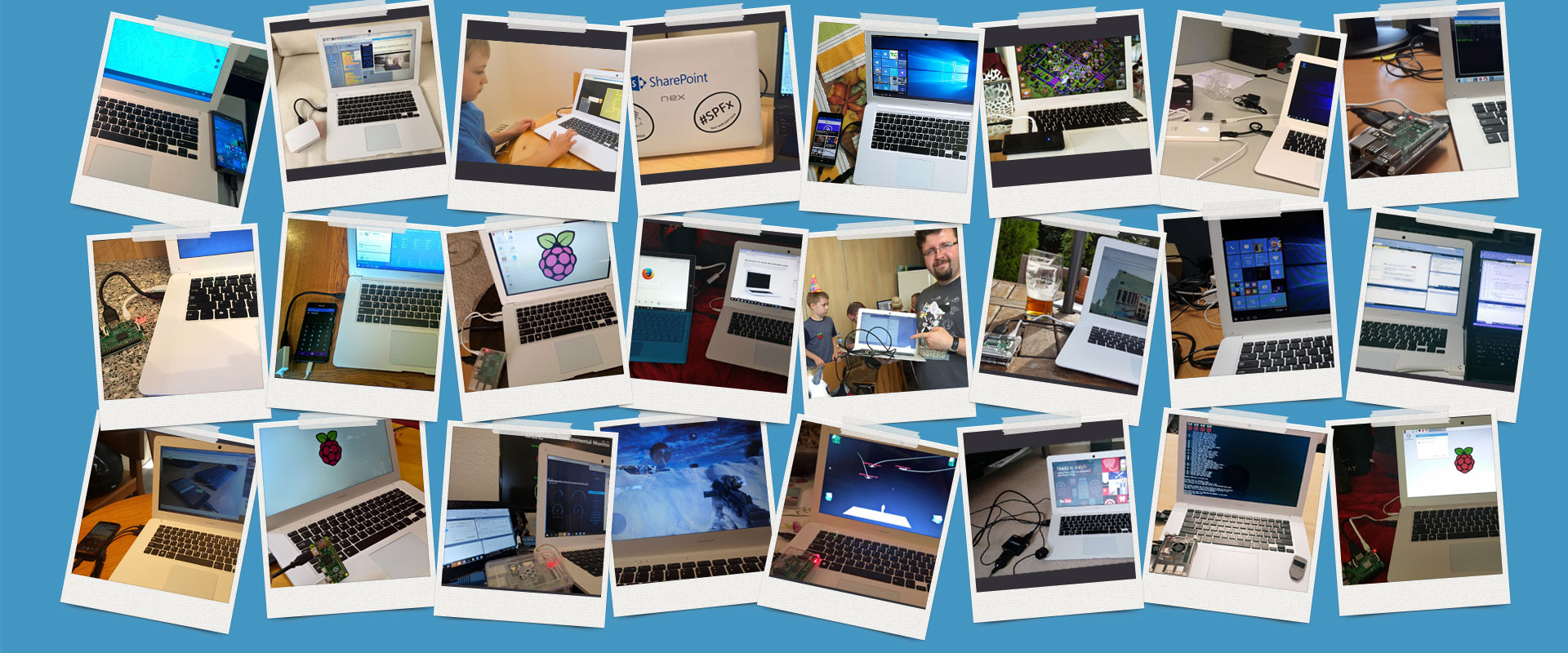 Photos are gathered from Twitter
This year we started working on the new NexDock based on the just announced innovative Intel® Compute Card. As one of Intel's Compute Card partners, the new NexDock will be the first docking unit that supports the Intel Compute Cards in 2-in-1 laptop form.
The new NexDock will be available around March 2018. Sign up for our mailing list at Notify Me and we'll inform you once NexDock goes on sale.
You can also scroll down to learn more about first generation NexDock.
The World's
Most Affordable Laptop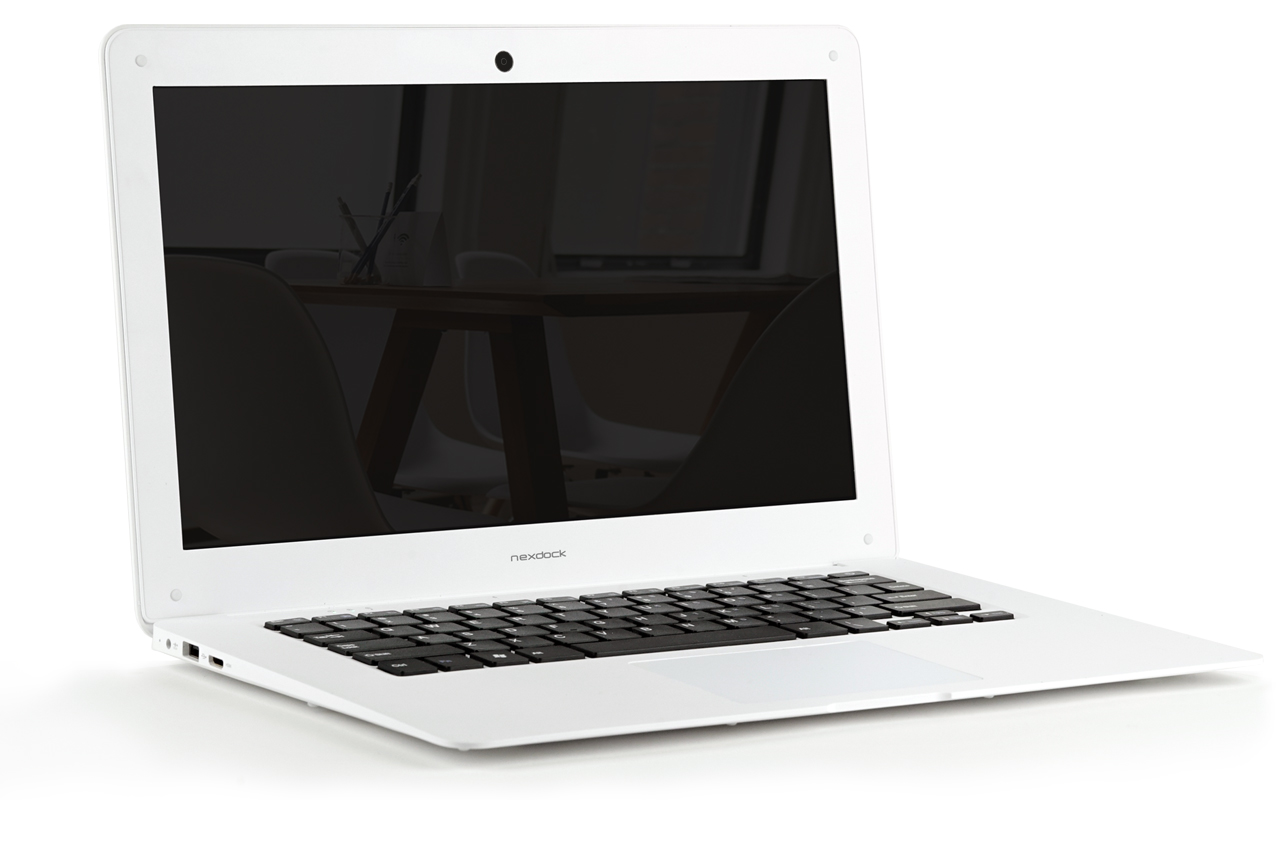 Meet NexDock
NexDock is a revolutionary laptop that harnesses the productivity of smartphones, tablets and mini PCs by adding a bluetooth keyboard, a capable battery and a 14-inch screen.
$119
At a fraction of the cost of a laptop
How Does It Work?
NexDock is a laptop that runs on your smartphone, tablet or mini PC. Use NexDock with the latest Windows 10 mobile devices (such as the Lumia 950) and take advantage of the new Continuum feature, which allows smartphones and tablets to switch between touch and desktop modes. iPhone and Android users can utilize of the mini HDMI port or wireless adapter for a substantial screen size and productivity upgrade.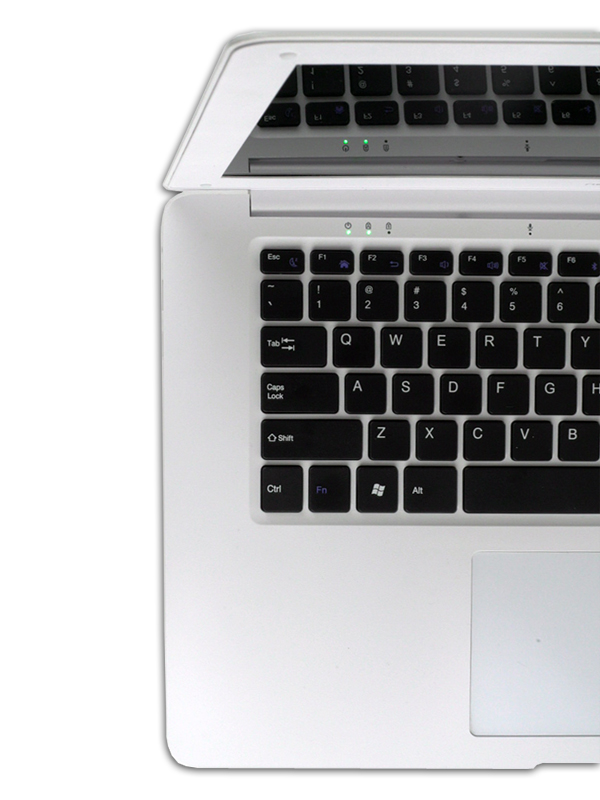 It doesn't stop here.
Thanks to mini HDMI-in port — the innovative NexDock lets you get the most out of many other devices just plugging in. The monitor with built-in battery and bluetooth keyboard lasts days for all other devices. NexDock is designed to go anywhere you want to go and do everything you want to do along the way.
Productivity with Tablets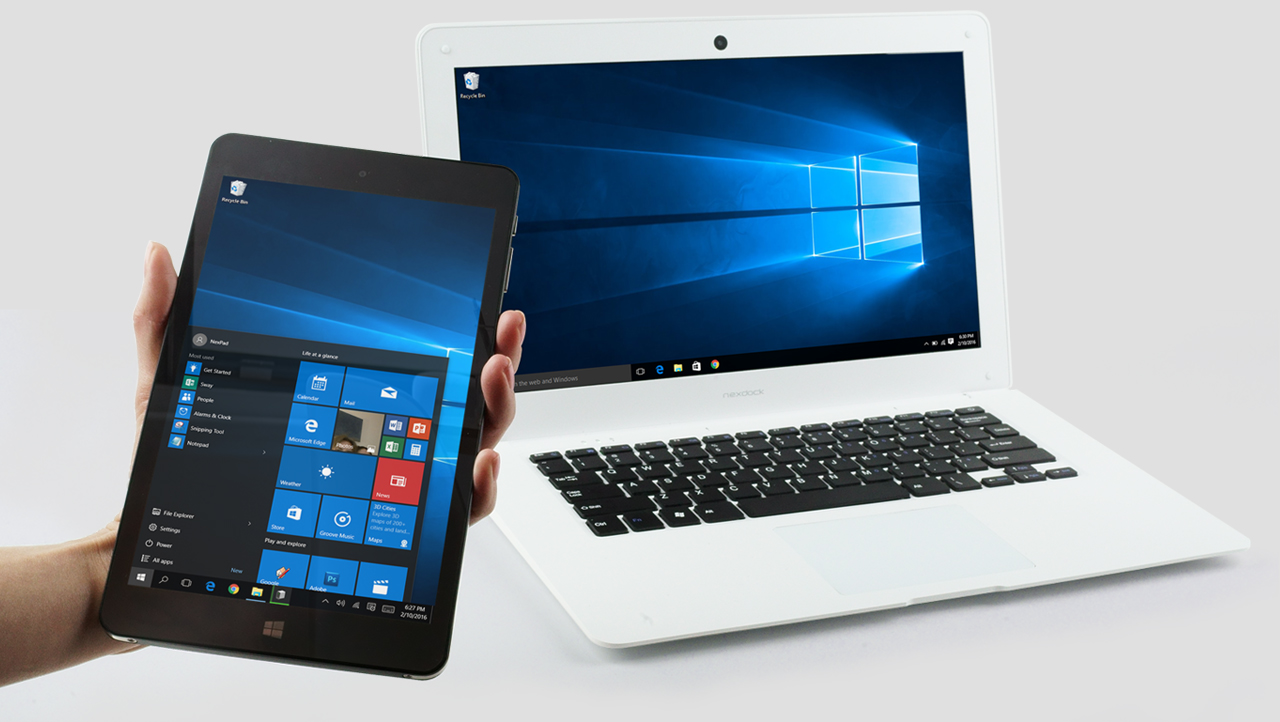 With a full-size keyboard and screen, experience real productivity with even the smallest of tablets.
Secondary Screen for Laptops
Use as a secondary monitor for your laptop to set up a multi-screen workstation when traveling.
Perfect for Ultrabooks and MacBook Air!

Coolest Raspberry Pi Laptop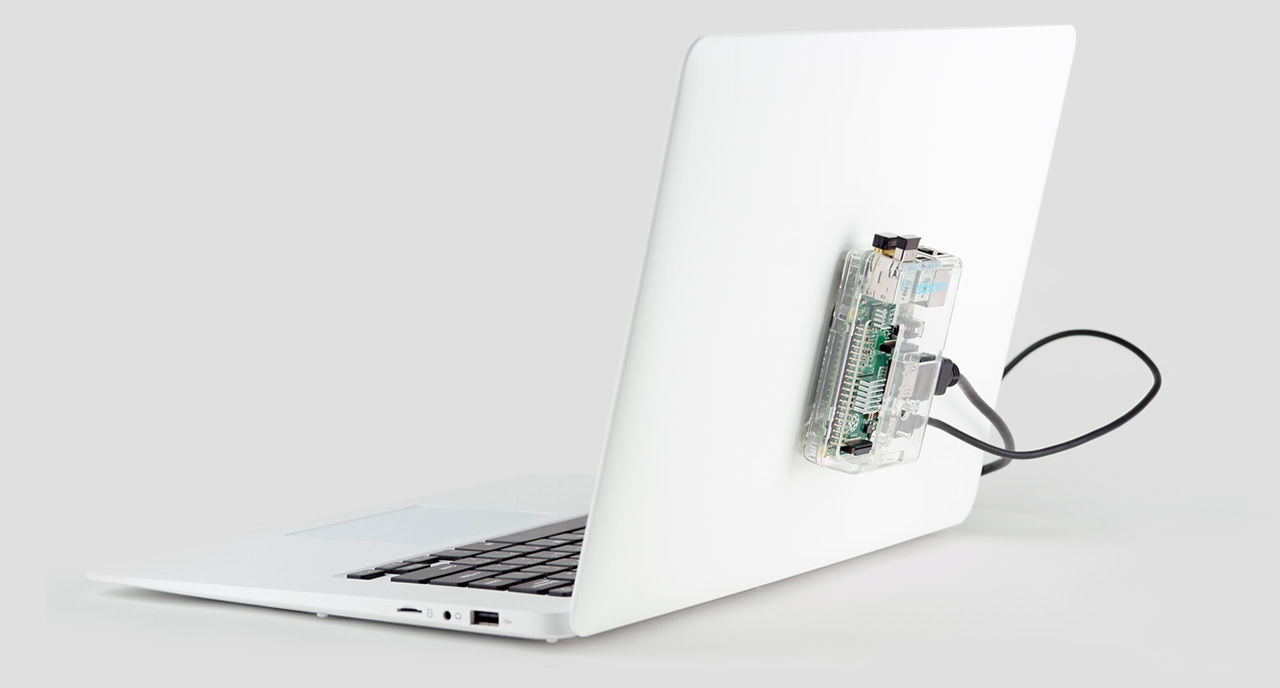 Connect to a Raspberry Pi computer and create the world's most affordable full-size laptop.
Portability for PC Sticks
Connect NexDock with the world's smallest PCs, for a cost-effective computer on the go.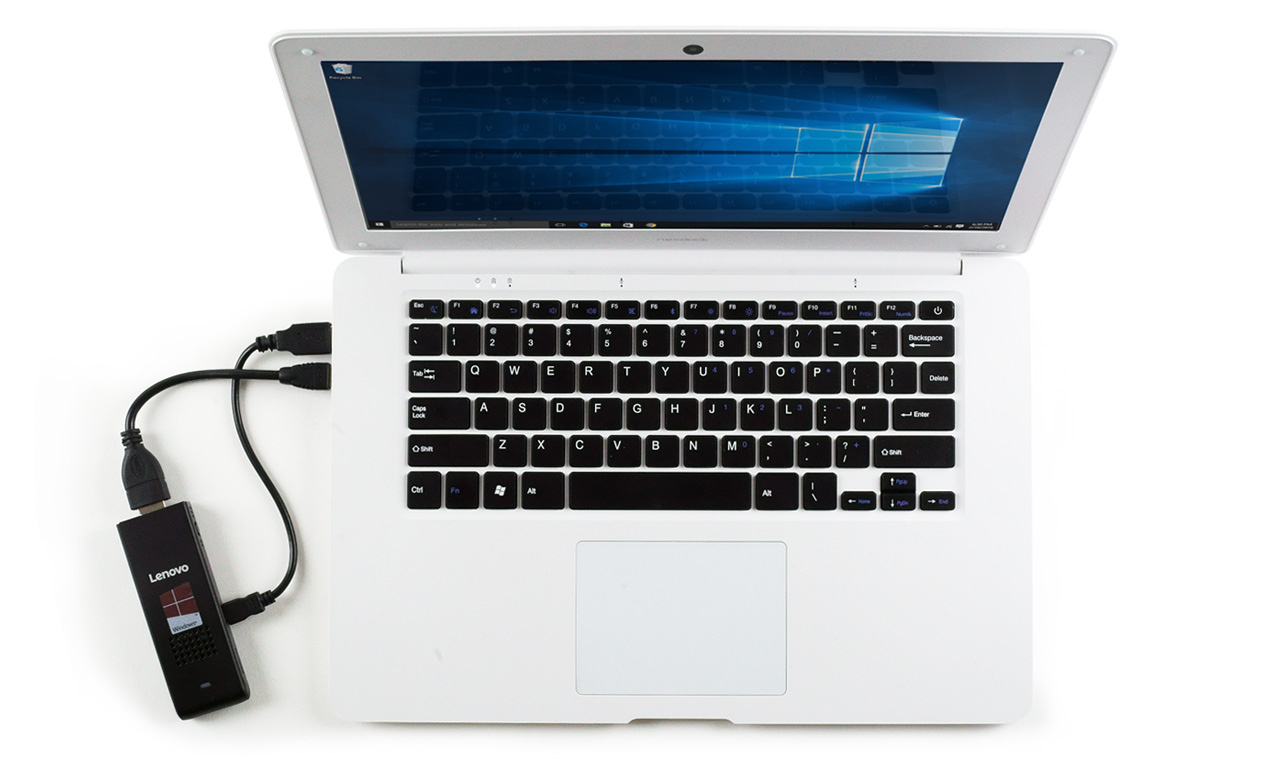 A bigger screen for Android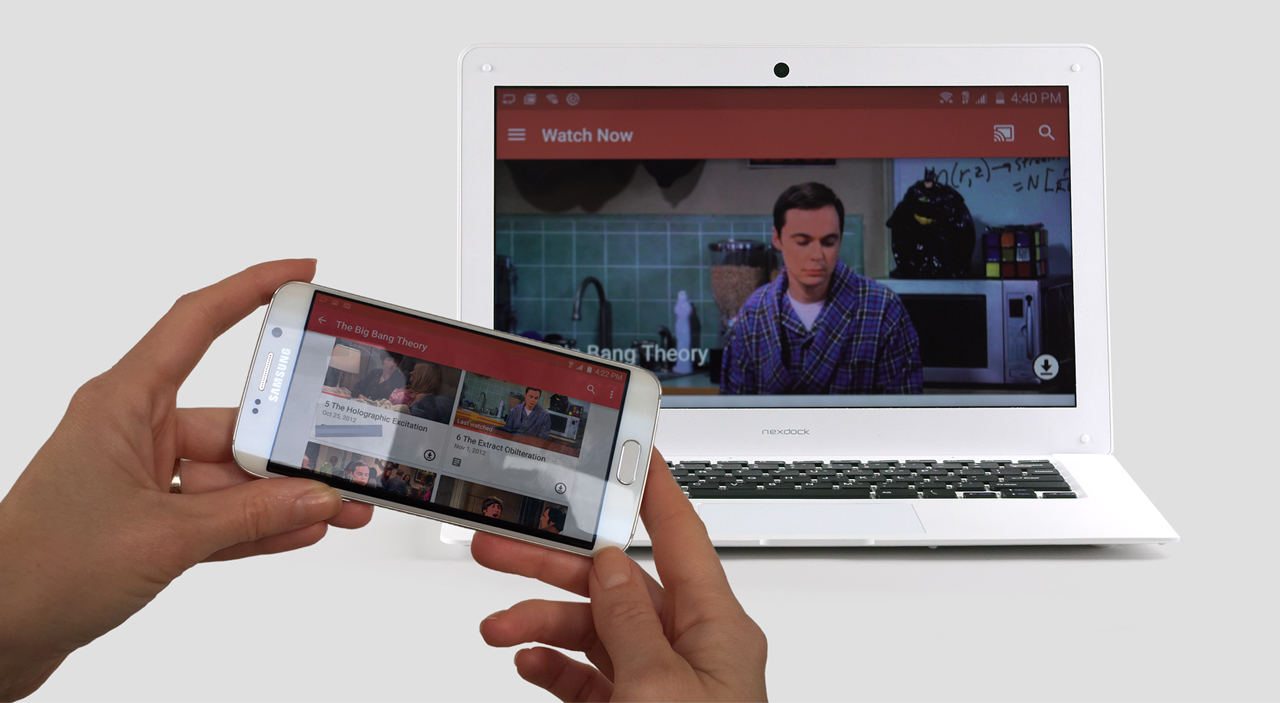 Add a wireless display adapter and watch movies or TV shows from your Android phone or connect directly to any MHL-enabled Android device.
Turn iPhone into a game controller
Play AirPlay-enabled dual screen games using iPhone as a game controller