Hi everyone,
We are happy to announce that our 2nd perk has been sold out as of yesterday and the 3rd perk is going fast too. NexDock is getting closer and closer to being in backers' hands. To add more momentum, we also introduced a new 2-pack perk, which offers more than 25% discount.
We met with the founders of Pine 64 the other day at their Milpitas office. Pine 64 is another great crowdfunded mini PC and we've got the chance to test NexDock with it. NexDock and Pine64 worked fast and seamless together. No doubt that Pine 64 users are going to love NexDock and vice versa.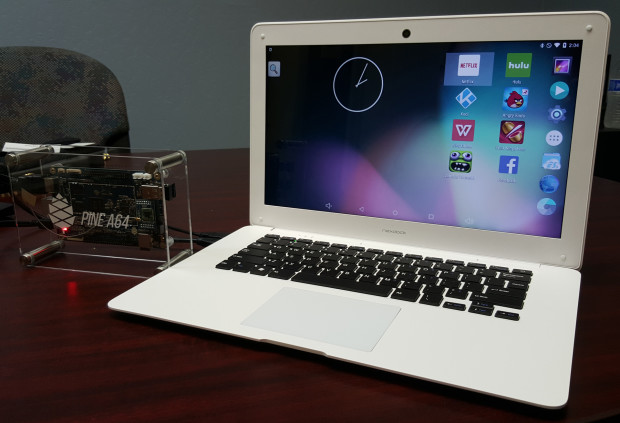 We also met with the founder of Maru OS which is the equivalent of Continuum for Android devices. Although it is only ready for Nexus 5 at the moment, it will be open source soon and will probably start working with many other Android smartphones. The NexDock also worked pretty good with Maru OS on Nexus 5 turning it into a Laptop running Debian OS.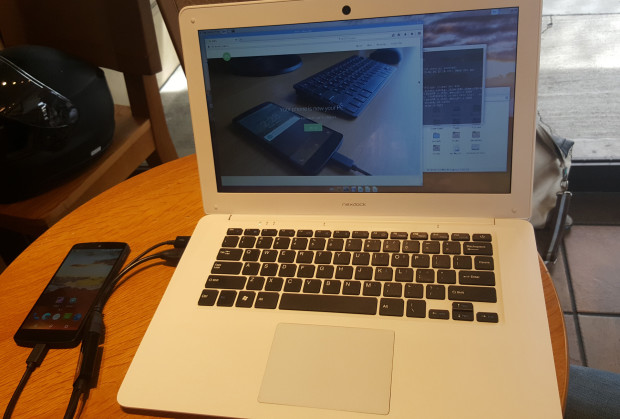 We believe that NexDock is the long awaited solution with its stand alone offering and compatibility with numerous operating systems and hardware such as Raspberry Pi, Pine 64, stick PCs and even the upcoming Android devices with Maru OS.
Despite these good news and all our pitching to editors, the big media continues to ignore NexDock. Would you like to join our social media experiment and help us? We would appreciate if you could drop a few good words about NexDock to http://techcrunch.com/got-a-tip/ orhttp://www.engadget.com/about/contact/. Who knows, they may break their silence then…