Hi everyone,
We have just returned from Shenzhen & Hong Kong and here are the highlights of our trip: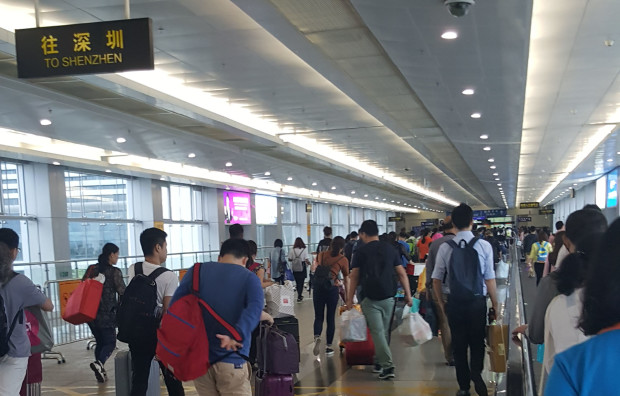 We've first met with our ODM to finalize terms of the mass production order. Our first SMT assembled PCB was ready, so we were able to start testing prototypes for mass production.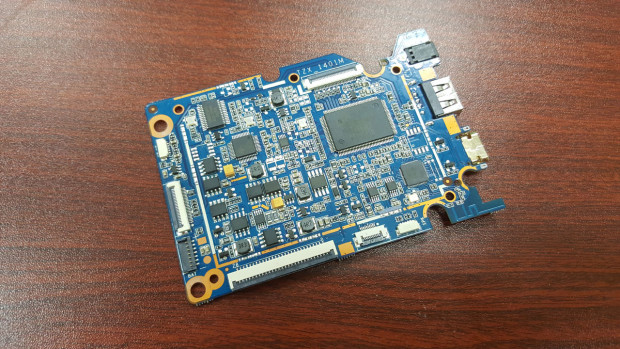 We've also visited the production line to assess quality assurance and review the details of acceptance. Our ODM has a capacity of manufacturing 100,000 pcs a month and its management is confident that our order will be completed on time.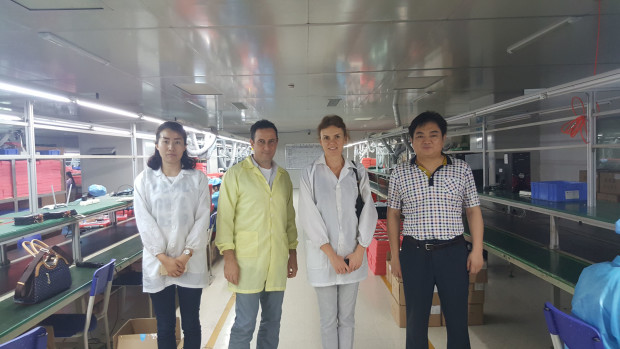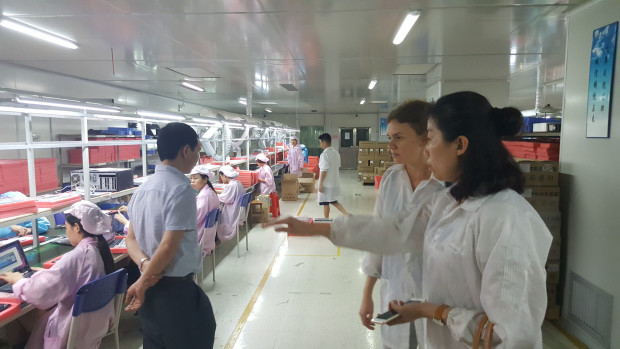 While in Hong Kong we've also looked into logistics & shipping alternatives. International shipping restrictions seem to be tightened for goods with built-in batteries due to recent incidents of battery explosions relating to hoverboards. Not all carriers accept air freights with built-in batteries above a certain weight, which now limited our options for economical shipping. To reduce the weight and keep shipping costs at a minimum, we have come up with a new packaging design with our ODM. We unfortunately had to get rid of the fancy 'gift box' we originally intended to use.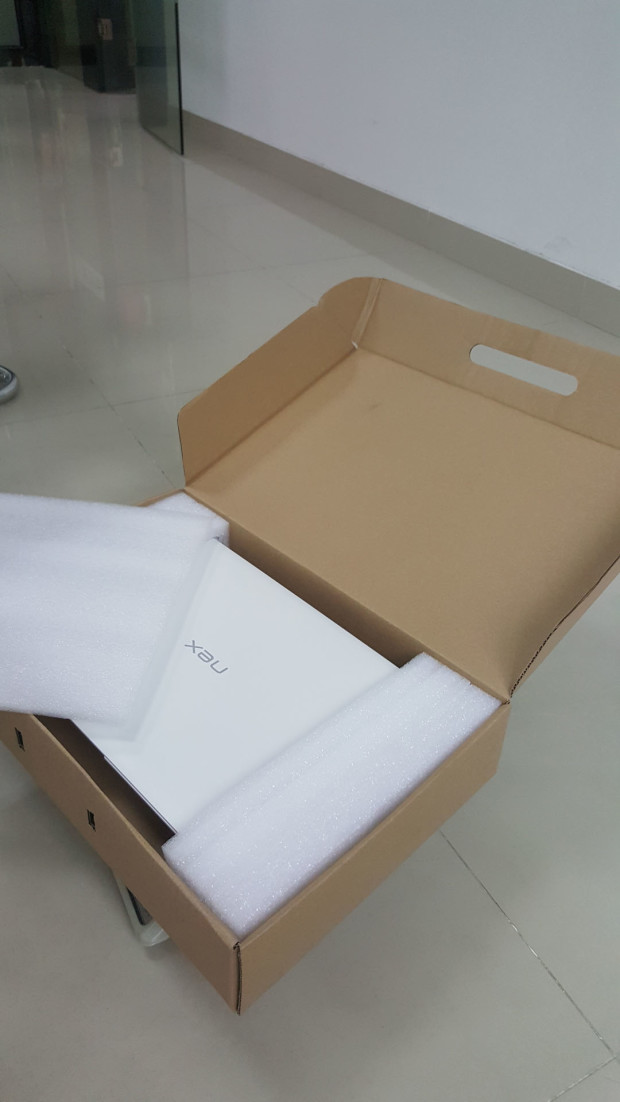 We have met 4 logistics companies, 1 form Shenzhen and 3 from Hong Kong. We are currently negotiating with them to get the best deal possible.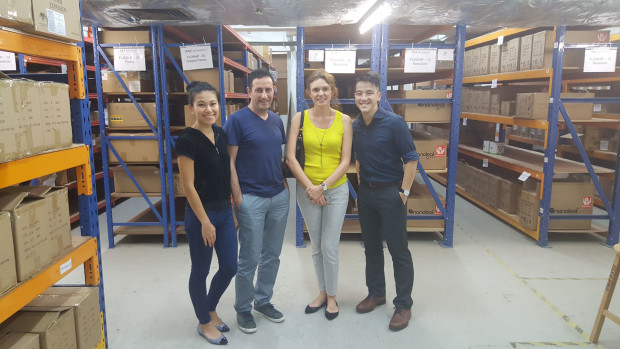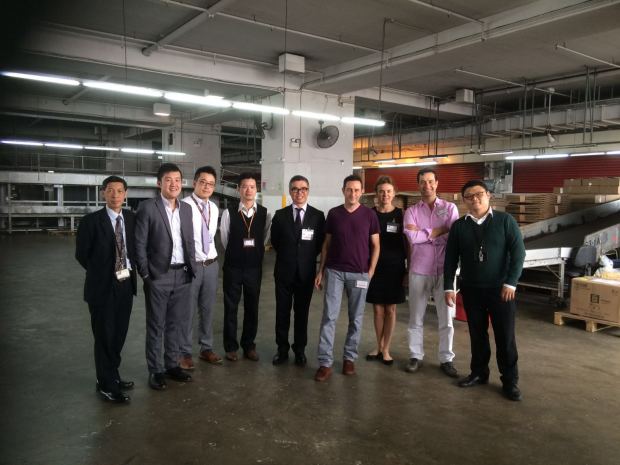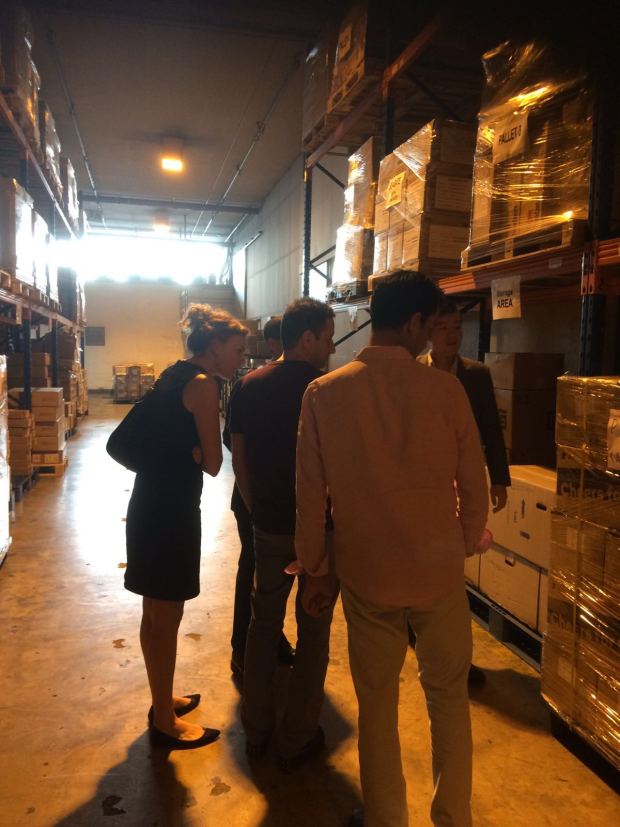 Our web portal for shipping payments and addresses will be launched in a week or so.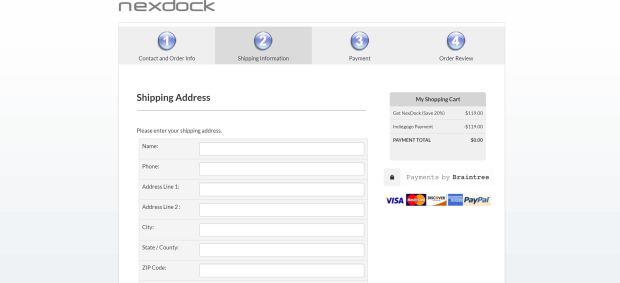 Lastly, the great news is, we received funds from Indiegogo and gave our firm mass production order. The lead time is 45 days, so the countdown has started for having NexDocks in your hands!