Hi everyone,
We have nothing but good news! The first batch of NexDocks are ready and we will ship them this week – a week earlier than anticipated.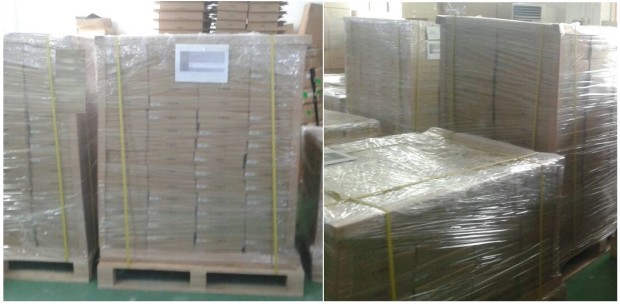 Please note that the NexDocks will be shipped in the order the contributions were received. Keep in mind that some of you contributed to our '2 NexDocks' perk, so if you are among the first 700-800 backers, you should expect to receive an email with your tracking number later this week.
The remaining NexDocks are being manufactured in the ODM's facility and planned to be shipped in 2 separate batches.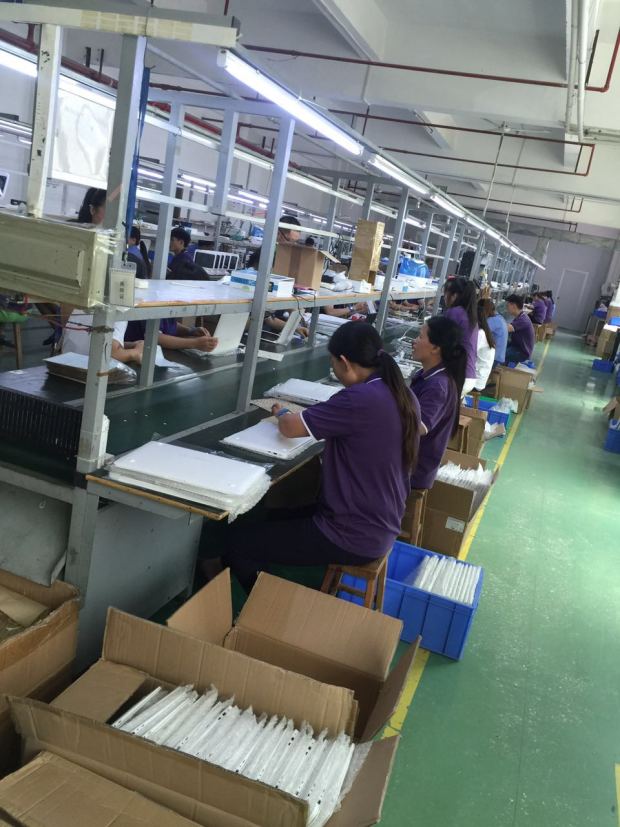 The size of the 2nd batch will be similar to the 1st. Therefore, those backers that fall in the group from 700/800 to 1400/1500 should expect their shipments latest by the week of Aug 22.
The last batch will be ready before August 31. We will continue to provide shipping updates for all batches.
Thank you all again for all your support and patience.