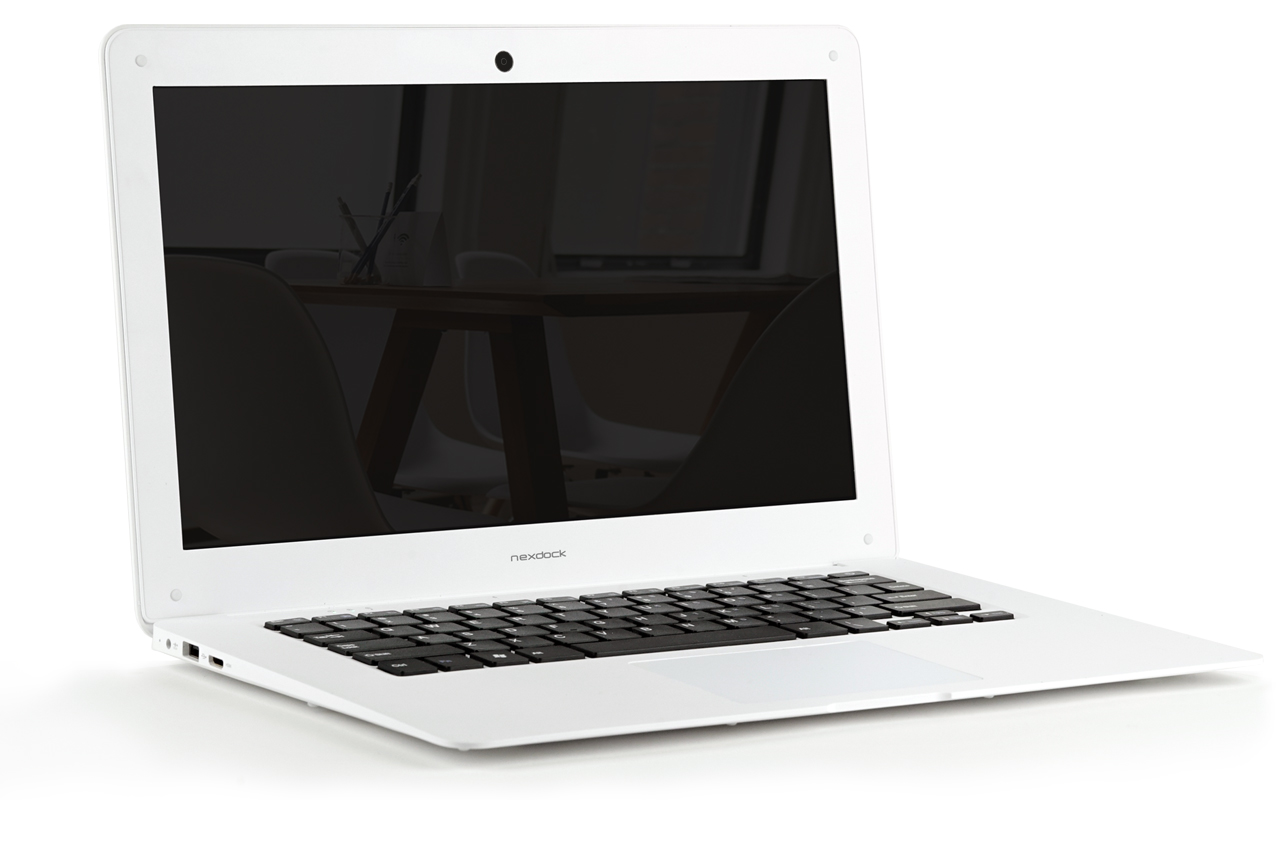 Meet NexDock
NexDock is a revolutionary laptop that harnesses the productivity of smartphones, tablets and mini PCs by adding a bluetooth keyboard, a capable battery and a 14-inch screen.
$119
At a fraction of the cost of a laptop
How Does It Work?
NexDock is a laptop that runs on your smartphone, tablet or mini PC. Use NexDock with the latest Windows 10 mobile devices (such as the Lumia 950) and take advantage of the new Continuum feature, which allows smartphones and tablets to switch between touch and desktop modes. iPhone and Android users can utilize of the mini HDMI port or wireless adapter for a substantial screen size and productivity upgrade.