Introducing the new NexDock with Intel® Compute Card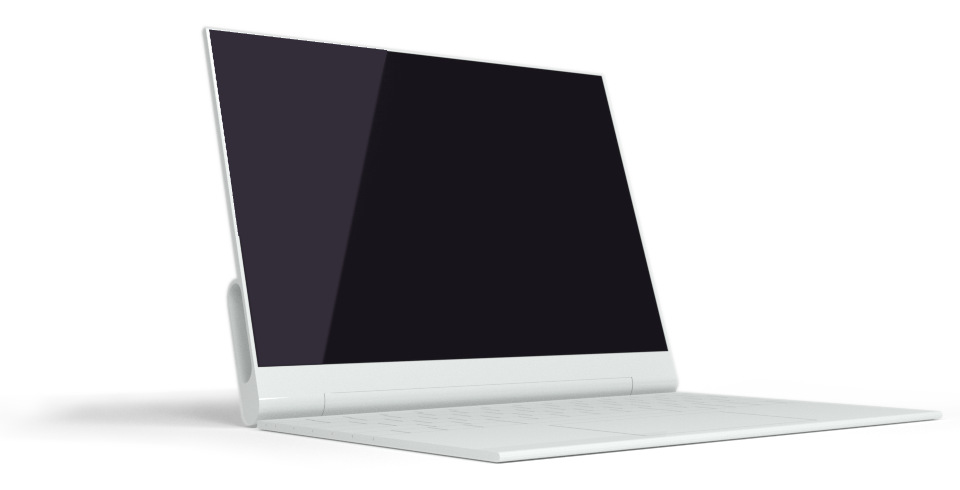 Meet the new NexDock
The new NexDock is a revolutionary docking unit in 2-in-1 laptop form that harnesses the productivity of Intel Compute Cards, smartphones and mini PCs.
Meet the Intel Compute Card
Just slightly longer than a credit card at 95mm x 55mm x 5mm, the Intel Compute Card is a fully self-contained computer that includes a CPU and GPU, RAM, storage and wireless connectivity.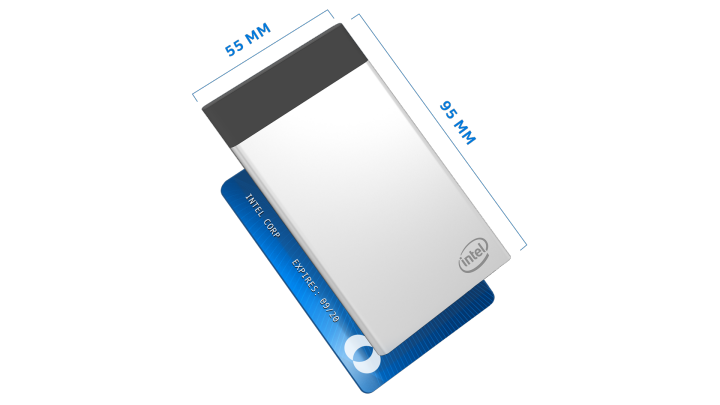 How does it work?
Equipped with a range of processors, including 7th Gen Intel® Core™ vPro™ processor,  the Intel Compute Card turns NexDock into a powerful computer that can handle the toughest computing needs.